About Edward Flagg, Licensed Electrician
Edward Flagg Electrical is a family owned and operated business that was established in 1998. With over 25 years of experience, Edward has built his reputation on customer service satisfaction and the best quality of work in the Massachusetts area. If you have an electrical issue or project, Edward Flagg is the electrician to get the job done right.
Headquartered in Canton, MA we service residential and commercial projects within a 25 mile radius of Canton in Southeastern Massachusetts.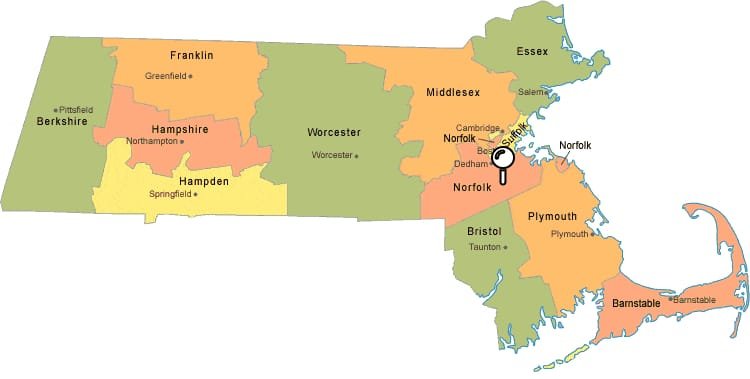 If you need a licensed electrician in Southeastern Massachusetts to get the job done, rest assured you've found the right one!